Have you visited the Uganda Railway Museum?
Have you taken time to visit the Uganda Railway Museum? The Uganda Railway Museum is the first of its kind in Uganda. It keeps the history of the railway alive.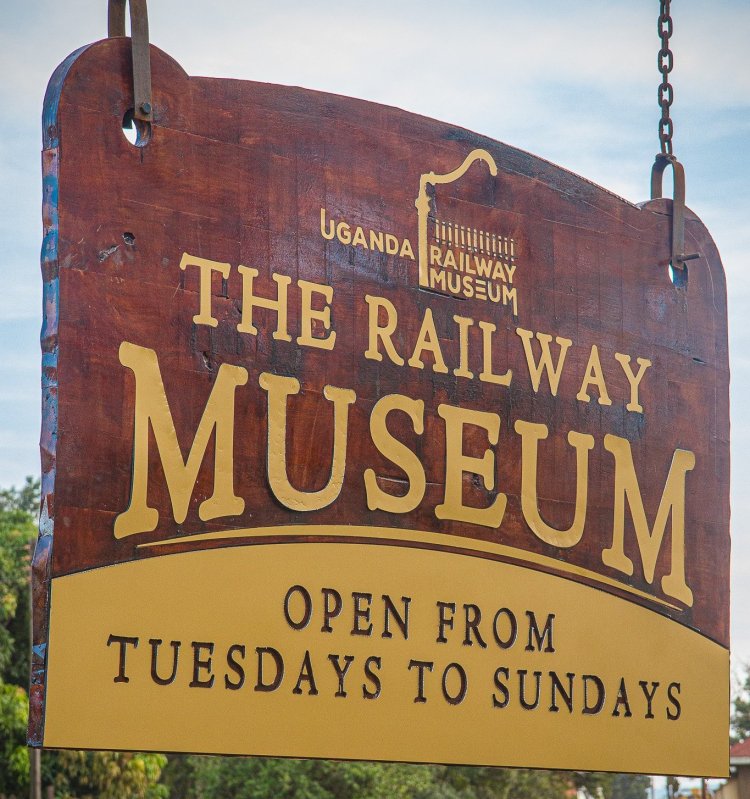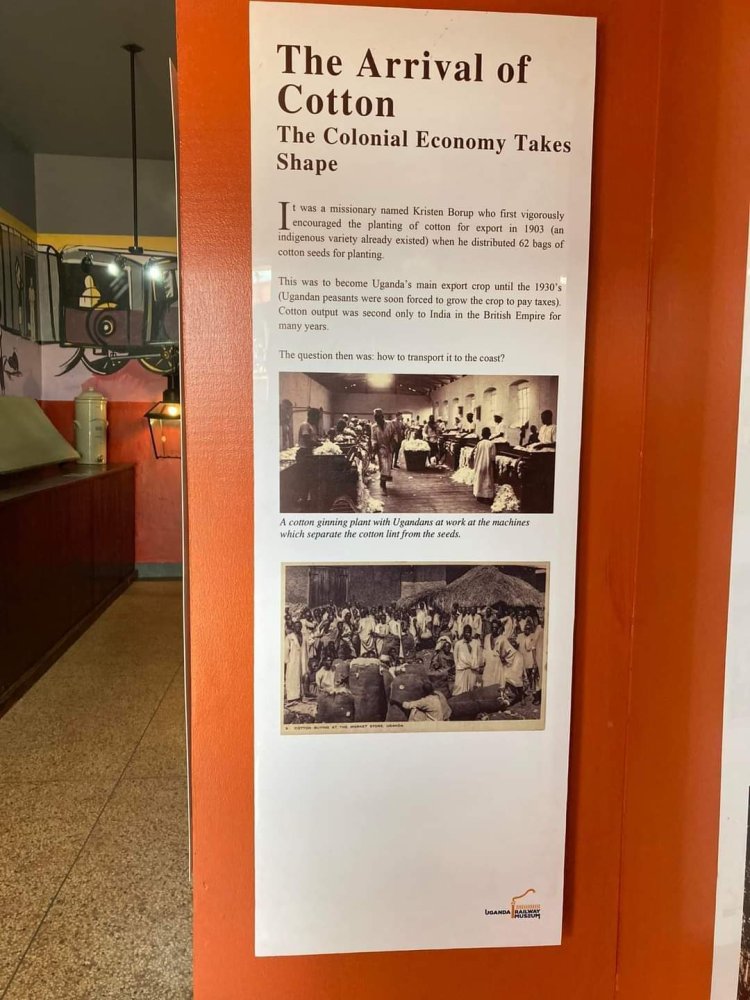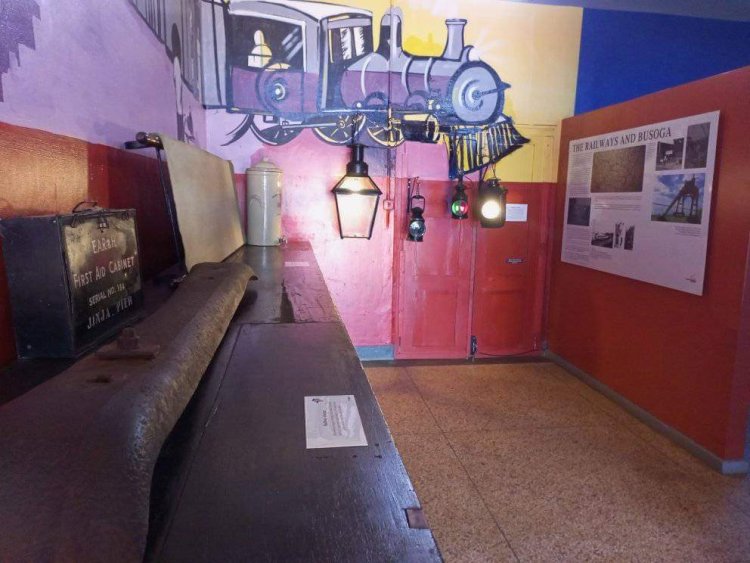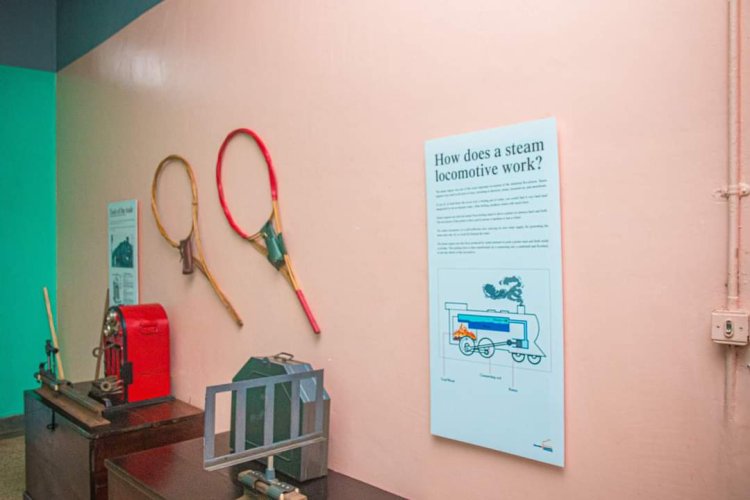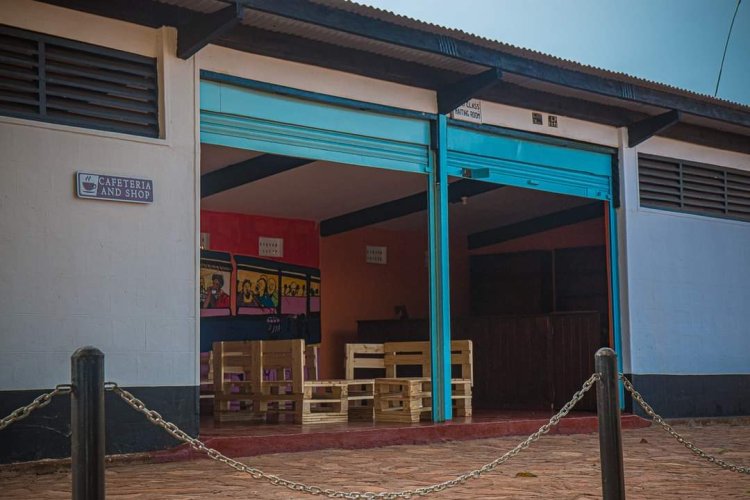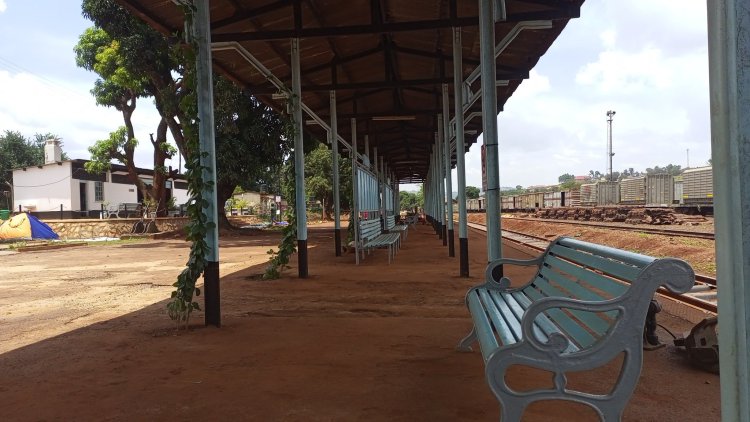 The Uganda Railway Museum is a national railroad museum that can be found near the Jinja City Railway Station, which lies along the Jinja-Iganga Highway. located inside one of Jinja's oldest and most prestigious buildings, which was built in 1928.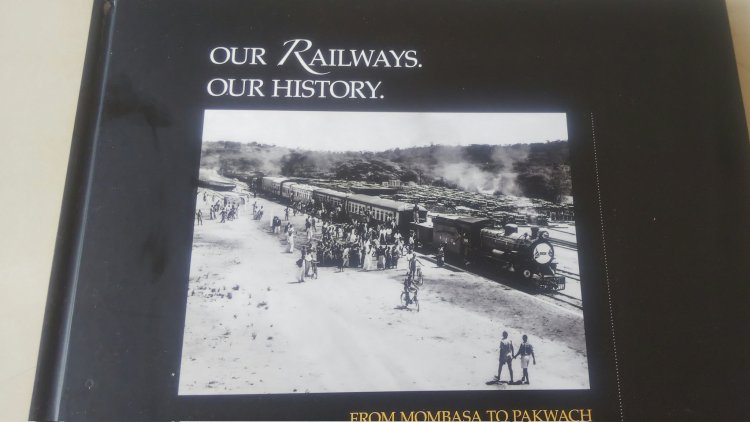 Background.
The Uganda museum published a book called "Our Railways, Our History" in 2021 to honour and remember the history of Uganda's railways, find out how important they were to the people who lived and worked along them, and find out how they helped the country's economic and political progress.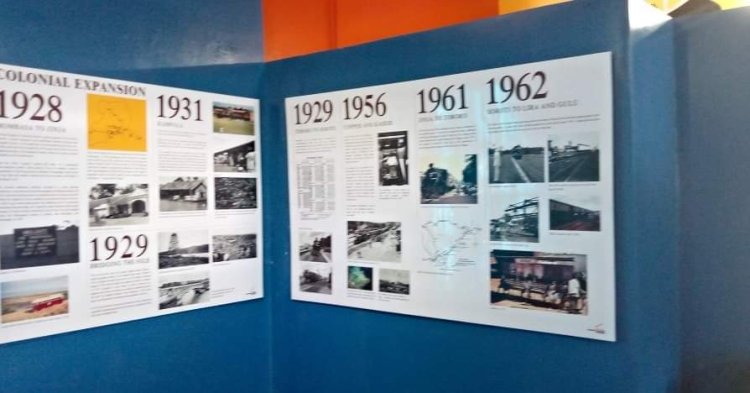 In August 1895, the British Parliament passed a bill that allowed the building of a railroad from Mombasa to the shores of Lake Victoria. This was the first time that railroads were used in Uganda. The Uganda Railway was launched at this point, and it eventually grew to include Pakwach in the north and Kasese in the west.
What the Uganda museum has to offer
The museum's programme, which was created as a tourist attraction, includes guided tours of the museum and station; heritage theme nights; a permanent photography and artefacts exhibition; exploring walking tours on an old locomotive and passenger coach; and screenings of railroad film recollections and stories.
The museum has artefacts from the eras before Uganda had a railway; the early days of the establishment of the railway; the era of colonial expansion; and the railways after independence, including lamps, telephony devices, railroad tools, and a ticketing cupboard, among others.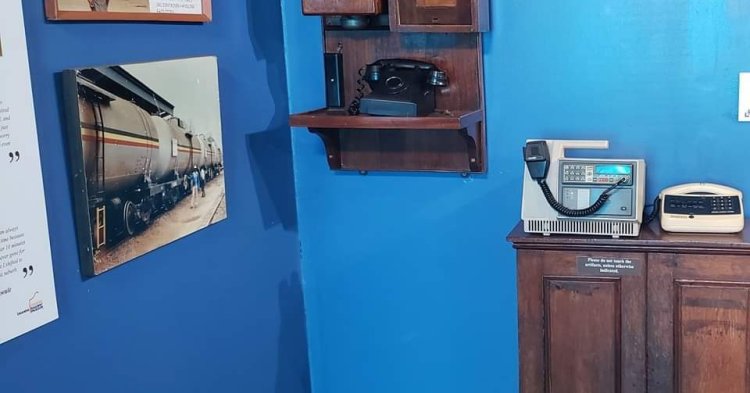 A portion of the museum was created specifically with students in mind to encourage their understanding and enjoyment of Uganda's history. The museum has a restored locomotive and a coach that can be used to ride a train. There is also a theatre where a short documentary about the history of the railway in Uganda is shown. The museum offers a wide range of programmes, such as movie nights with a historical theme every Friday, guided tours, a restaurant with a menu inspired by trains, and the Akatale, a monthly market day that gives room to the neighbourhood's crafters.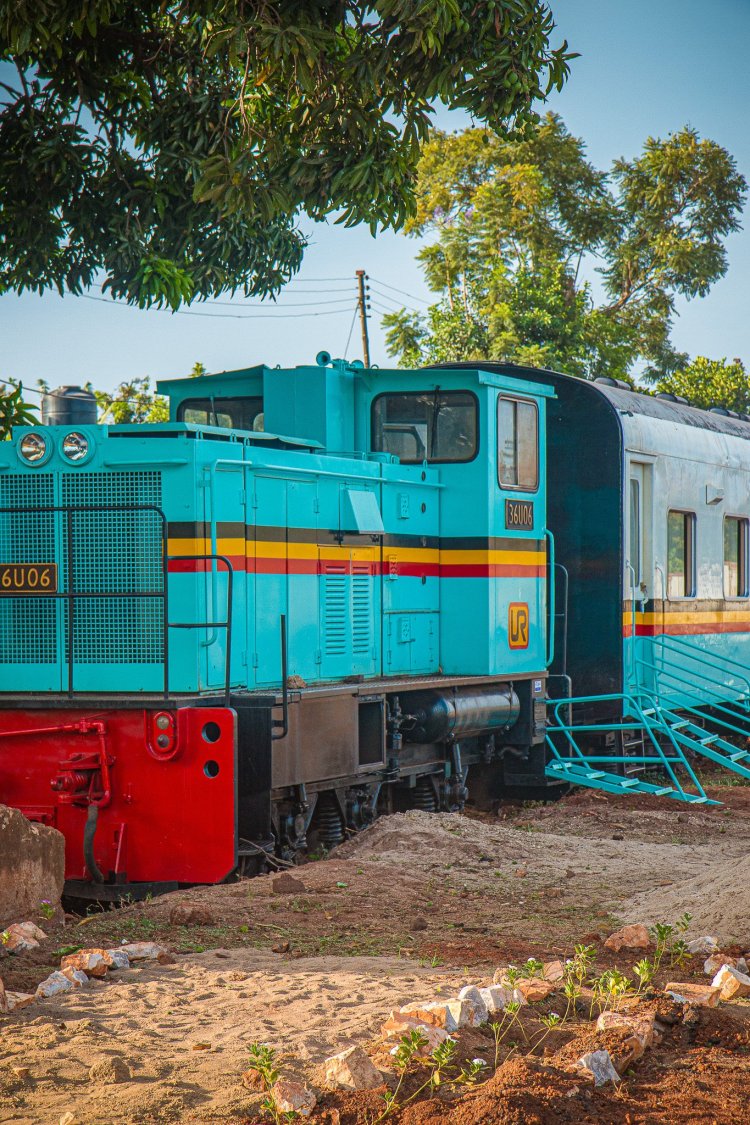 When is the Uganda Railway Museum open to visitors?
Following the museum's official public opening on Thursday, March 17, A general admission ticket to the museum costs 5000 Ugandan shillings for adults and 2000 shillings for children for local tourists, and $5 for adults and $3 for children for foreign visitors.
The museum is open from Tuesday through Sunday, 11:00 a.m.–6:00 p.m.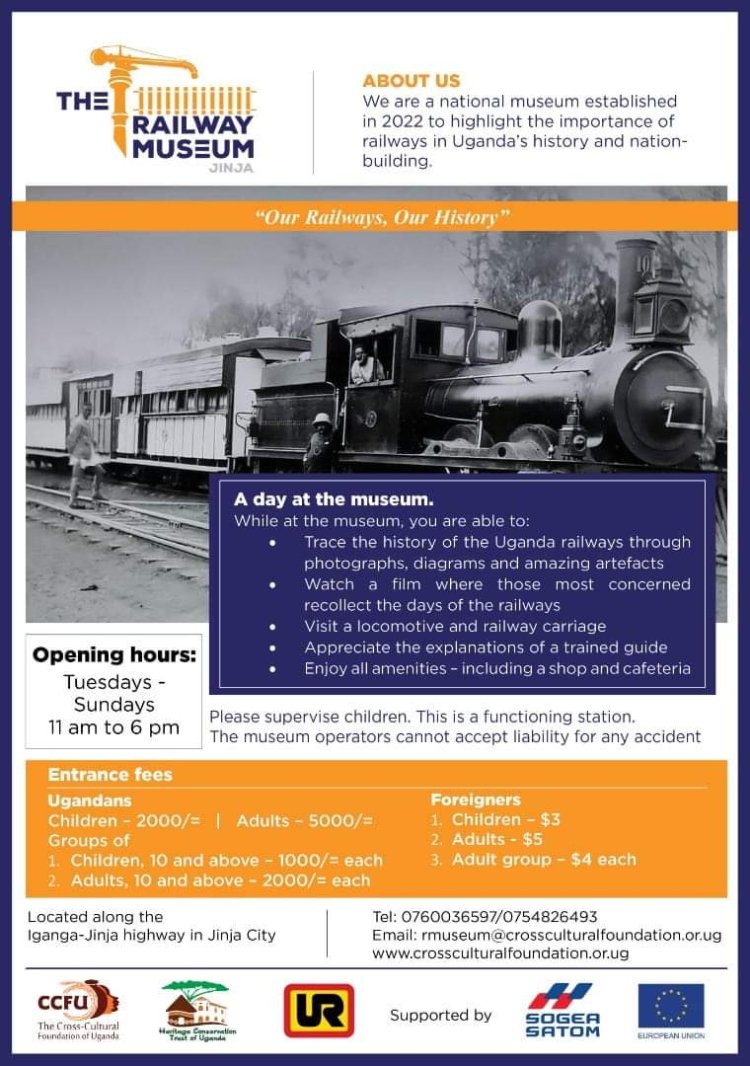 What's Your Reaction?