Amazing wildlife Animals to see in Uganda
Uganda's wildlife is famous for its biodiversity, and this is mainly because of the country's varied terrain. The country has a total of 10 national parks with all the different forest types, grasslands, and mountain ranges.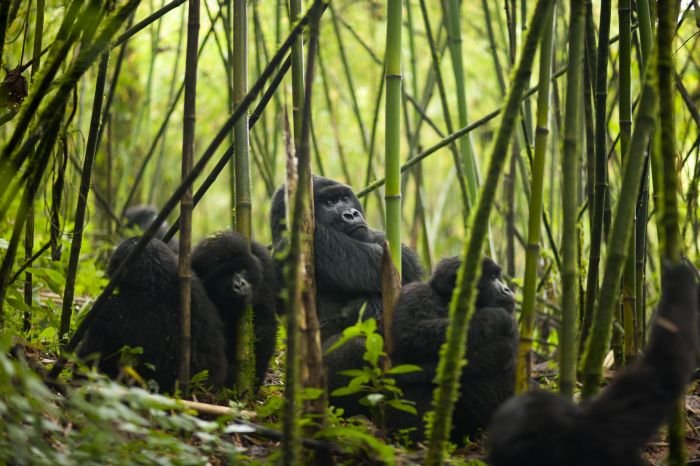 There are 342 different species of animals that can be found on the official list of animals that live in Uganda. These animals originate from both western and eastern Africa.
Amazing wildlife to see on a safari in Uganda
Primates
In Uganda, there are 13 species of primates that are active during the day and six species that are active during the night. Tourists pay the most attention to the primates in Uganda, of all the animals.
Carnivores
In Uganda, a total of 38 different species of carnivores have been identified.
Herbivores
Antelope
The checklist for animals in Uganda includes approximately 29 different species of antelope, which accounts for approximately one-third of the total number of antelope species in Africa.
What's Your Reaction?