Mutungo
Mutungo Hill, Kampala, Uganda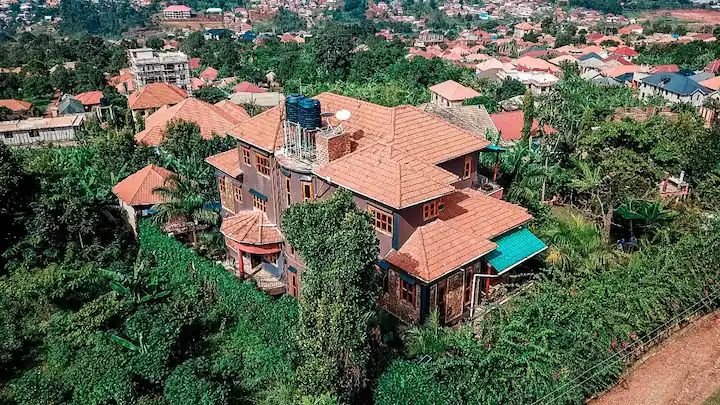 The Mutungo hill in Uganda . It is situated 7 kilometers east of Kampala, the nation's capital, in the municipality of Nakawa, Kampala Capital City county, Kampala District, and Central Region. In Mutungo, there are 1,146 meters above sea level.
Overview
At 4,208 feet above sea level, this hill is located southeast of Kampala. Affluent homes are quickly sprouting up in this residential region. The summit of this hill offers a sweeping view of Lake Victoria, which is less than 5 kilometers to the south, and Mandera Sports Stadium, located in Namboole, to the northeast. Kitintale is where most people go shopping. The two retail complexes close to Mutungo hill are Bugolobi and Luzira (where the nation's maximum security jail is situated).
What's Your Reaction?