Top 7 cool hangout spots in Muyenga, Tank Hill road
Muyenga is home to the upscale community that sits on a hill that houses several prominent government agencies, malls, hospitals, schools, and restaurants. Here is a list of cool places to hangout.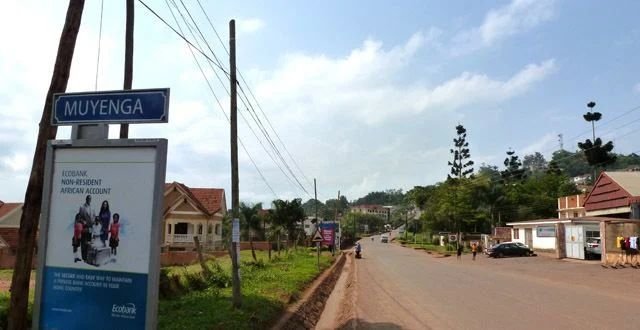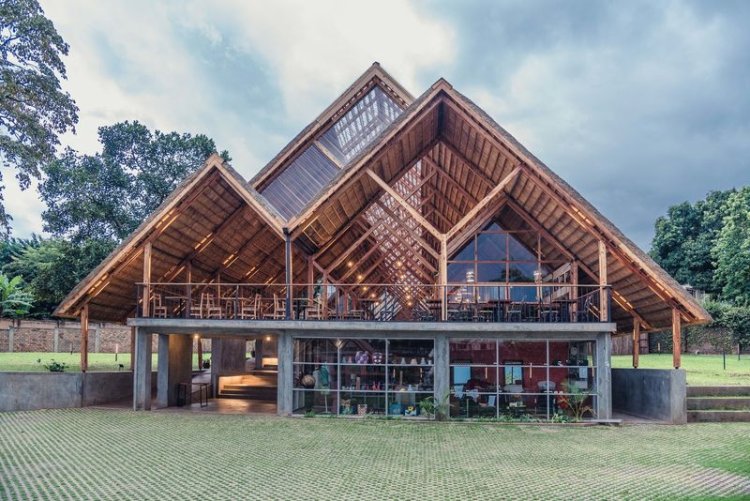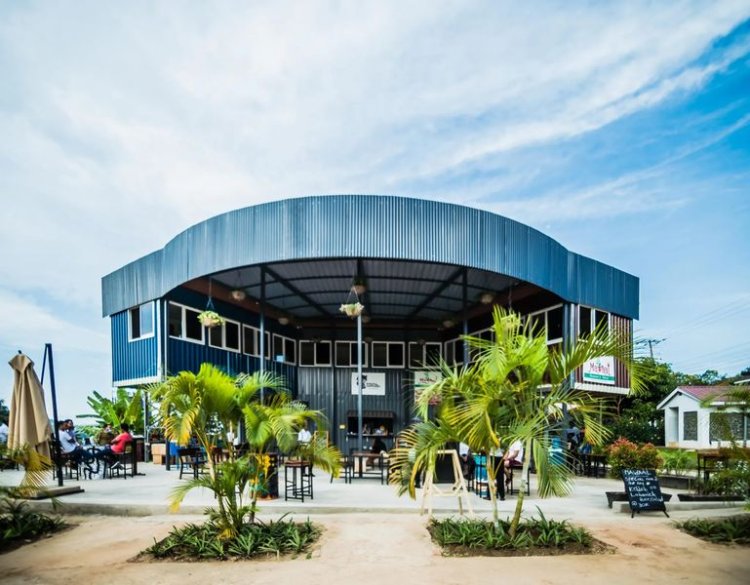 Muyenga is an upper-middle class residential area in Makindye Division, one of the five administrative divisions of Kampala. It is only 8kms from the central business district. The area is known to be secure, clean, and traffic-free. The hill also offers fantastic views of Lake Victoria and the city.
Muyenga has close access to countless supermarkets such as Italian Supermarket and TMT Supermarket.
Muyenga, is also popularly known as "Tank Hill". The hill must have got its name because of the giant water tanks, at the top of the hill, that are reservoirs for tap water supply to a large area of Kampala city.
The best places to hangout in Muyenga, Tank hill road
I will share with you my top 7 hangout spots along Tank hill road.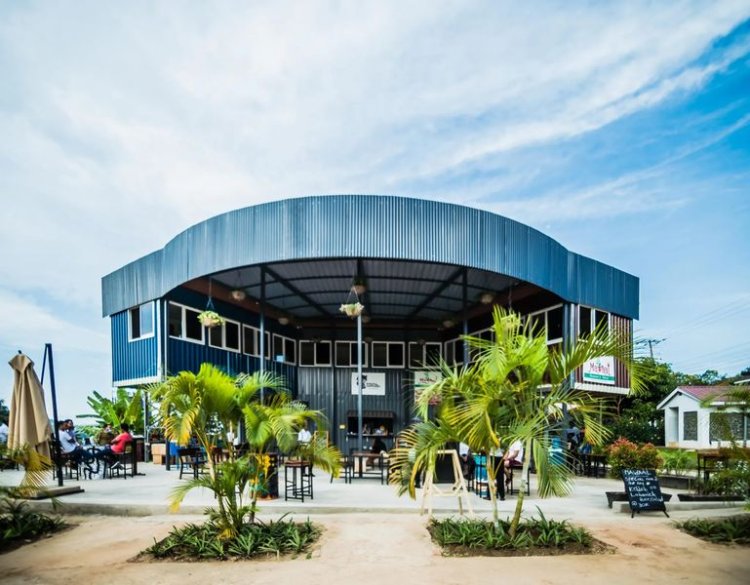 The drop
Work. Eat. Connect. The Drop are a space at the heart of Muyenga offering possibilities. Home to 3 restaurants- Linove , Mawaal & Bwana Samaki.
Looking for somewhere peaceful to work and take some time for yourself? The Drop has an office work space.
Don't hesitate to pass by every Friday and get a feel of their karaoke night.
Afro Park Hotel And Health club
Afro Park Hotel And Health club welcomes you to its premises located in Muyenga.We aim to redefine a new dimension of luxury and relaxation. Afro Park Hotel And Health club aim to redefine a new dimension of luxury and relaxation.
Hotel international Muyenga
Hotel International is among the most homely Hotels in Kampala besieged in a calm environment with lake shores and terraces.
Located on Muyenga Tank Hill road, in a calm, breeze friendly environment. They pride themselves with prestigious posh rooms, lush gardens, spacious parking lot, exotic but nutritious banquets, colonial conference halls and a universal gym. They have exclusive offers for all our services designed specially for you
Kampala forest resort

(formerly the woods)
Set on the Muyenga hill between the trees & a view of the lake, Kampala forest is the perfect place to enjoy an elevated position. A cozy & delightfully relaxing chill spot suitably located in the city but far enough from the hustle and bustle.
Simply furnished rooms in a relaxed hotel featuring a spa & a sauna, plus dining with lake views.
Holy crepe
Just off the road but once there, you would hardly know as it is quiet and it has a nice cozy atmosphere.
Holy Crêpe boasts of being Uganda's Crepêrie specializing in: Sweet & Savory Crêpes Pancake & Waffle Salad & Sandwiches All Day Breakfast.
It is a bit pricey compared to others around but their outdoor seating is just so welcoming. They must have spent a lot of time designing and laying it out. It is a very welcoming environment. The staff are very friendly and helpful.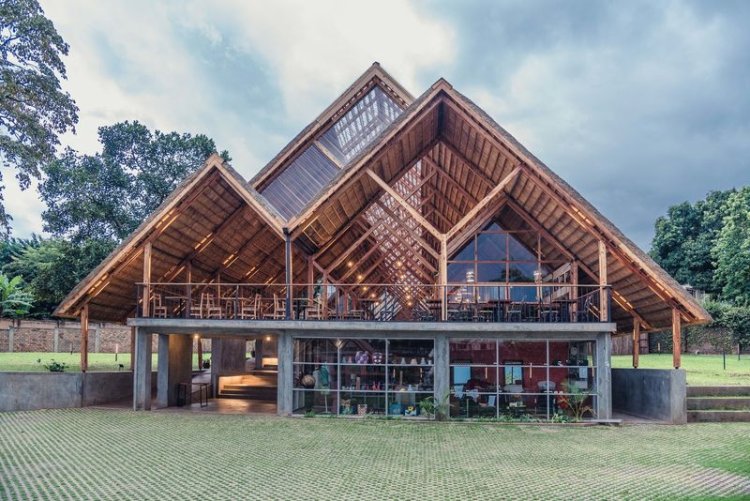 The Tank Hill park
A business complex / cultural center with a fascinating cafe, a Japanese restaurant and crafts/fashion shops. Located in Muyenga, Kampala.
Urban Chevre
Located on Tank Hill road Muyenga at the top of the Italian Supermarket complex, Urban Chevre is a chic, spacious café restaurant and work space open from 8am to 8:45 pm. Chevre offers an impressive breakfast menu.
The service is excellent, the staff are really friendly and the food is some of the best I have had in a while.
Urban Chevre fosters fun and empowering workplace culture that is apparent from the minute you walk through the door.
You can visit Urban Chevre and enjoy great food and wine in a relaxed atmosphere that is ideal for getting some work done with a great cup of coffee or having drinks after work with some friends.
What's Your Reaction?